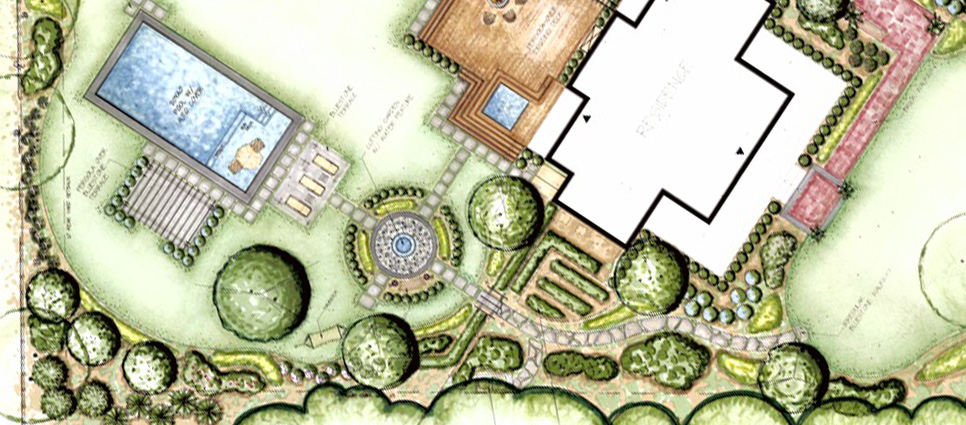 Gallery
MORE THAN A CONTRACTOR
Thoughtful design, meticulous planning and expert execution come together at Owen Brothers with every design project. By executing nearly every project phase in-house with our own staff and equipment, expectations are met with extraordinary precision. Acclaimed landscape architects and designers routinely come to us confident that we can realize their vision. We welcome the opportunity to work with designers of any discipline who need the services of a professional contractor capable of executing their ideas.
CUSTOM ARCHITECTURAL ELEMENTS
Our in-house designers – as well as metal workers, masons, carpenters and other craftsmen – work together and are skilled in all forms of construction. Because of our experience as a full-service firm focused on landscaping, we can ensure that your architectural centerpieces and focal points are fabicated in the utmost of quality and integrate seamlessly into the landscape.
SPECIALTY ARCHITECTURAL FEATURES
OUTDOOR ENTERTAINMENT AREAS
DECORATIVE & STRUCTURAL MASONRY
GREENHOUSES
POOLHOUSES
WATER FEATURES
DECKING
CHILDREN'S PLAYHOUSES
GARDENS
GATES & FENCES
GOLF COURSES
GREEN ROOF
PERGOLAS
FOUNTAINS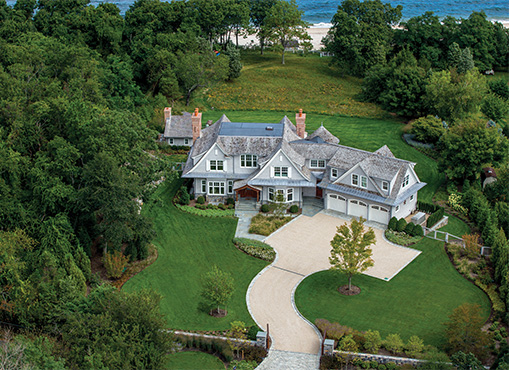 Expectations of architects and homeowners alike are met with extraordinary precision.
ALL UNDER ONE ROOF
Our headquarters in Baiting Hollow are strategically located to easily service the North and South Forks as well as Western-based clients. The main building on our 12-acre property houses the majority of our firm's divisions including office, design, customer service and executive personnel. The northern end of the property houses our vehicle, equipment storage and maintenance facilities with all the remaining acreage dedicated to our nursery and growing operations.