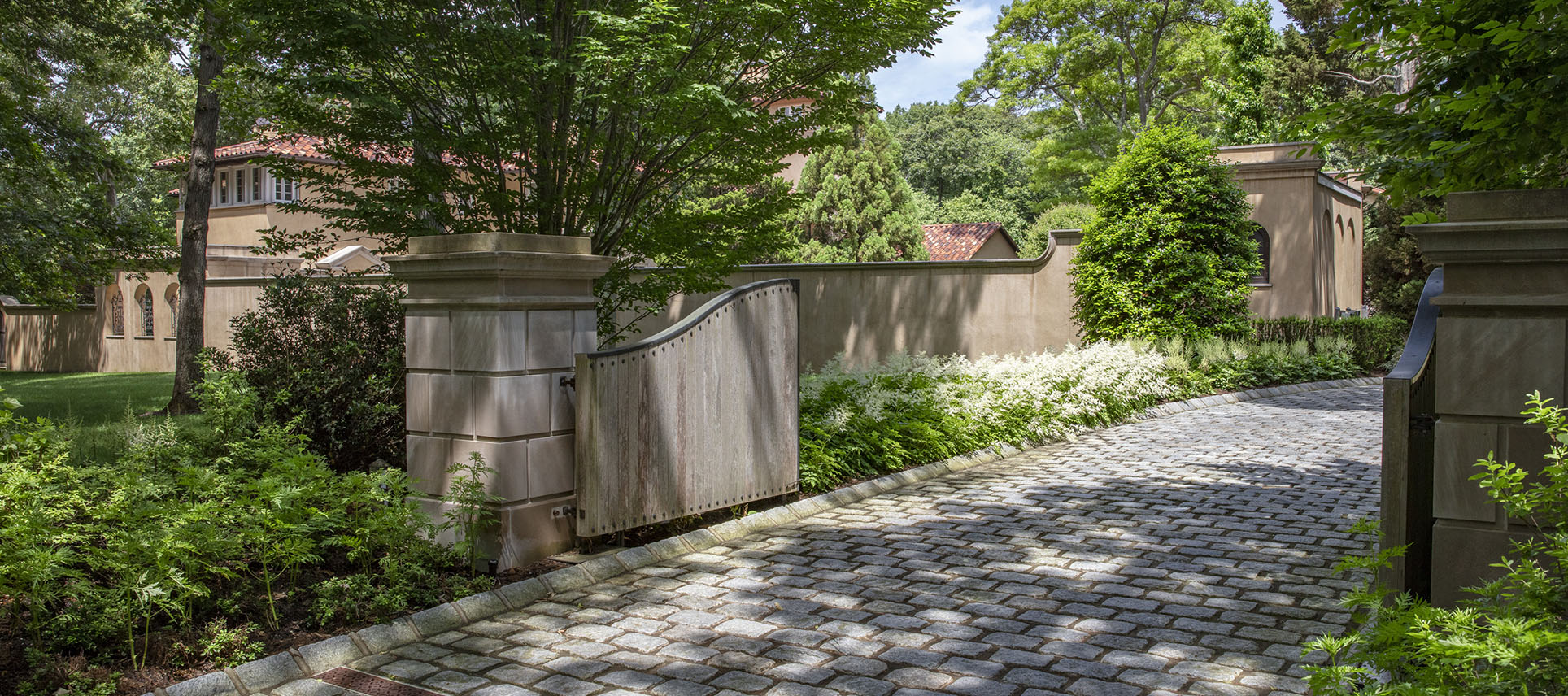 Gallery
MASONRY
While it's usually best to consider hardscapes while planning your entire landscape we know that it's possible to successfully incorporate hardscape features into an existing landscape.
Harmony between hardscape and softscape elements is the key to a successful landscape.
Adding walls, terraces, patios, meandering paths, megalithic centerpieces and stone structures can turn your property into a truly extraordinary outdoor living space. With just one visit to your property Owen Brothers can help you develop a plan to fit your needs.
STRUCTURAL & DECORATIVE
RUSTIC, CLASSIC, MODERN
PATIOS
PATHS
MEGALITHIC STRUCTURES
RETAINING WALLS
POOLS & COPING
TERRACES
WATER FEATURES