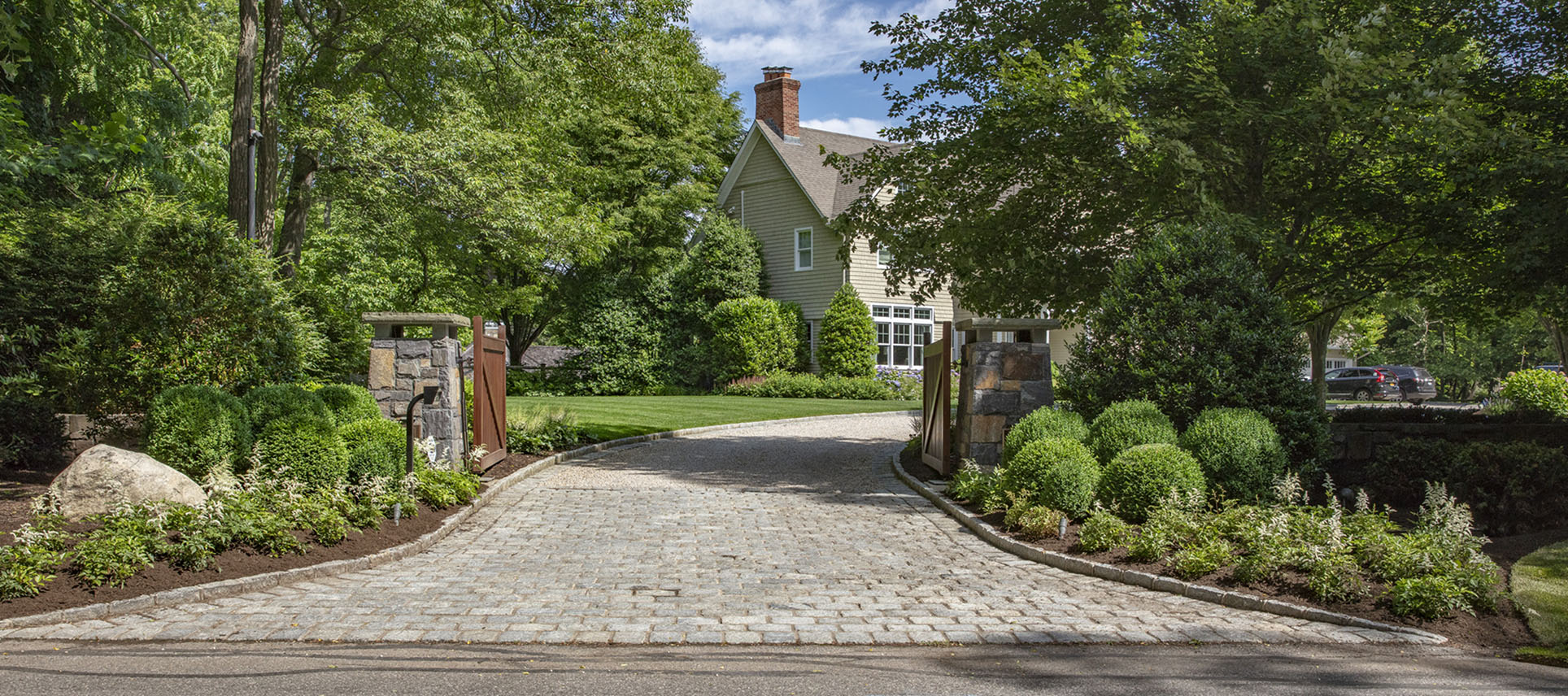 Gallery
PROPERTY CARE
At Owen Brothers, we are experts in the field. Our knowledge of landscape care makes us an ideal choice to maintain the health and beauty of your property all year long. We monitor conditions to proactively address potential issues before they can take hold. Let us keep your landscape pristine and healthy all year round so that you can enjoy your property to the fullest every season.
Experts in the field – seasonal custom care for your entire property.
OUR COMMITMENT
We stay commited to our work even after installation is complete. Our maintenance teams follow a prescribed aftercare schedule customized for the specific needs of every element on your property. In addition, our horticultural manager regularly monitors the condition of the landscape in order to proactively address any issues before they can take hold. Our goal and promise is to keep your landscape as pristine and healthy as the day it was completed.
Testimonials
"This is hands down the best investment we have ever made into our little piece of land :)"
–Jen
"Expectations were exceeded and we are very happy with the garden maintenance we received thanks to you and your team."
– Amanda
"I just received the maintenance plan, which looks good. As always, I look forward to your great work and professionalism in the coming year. "
– Paul